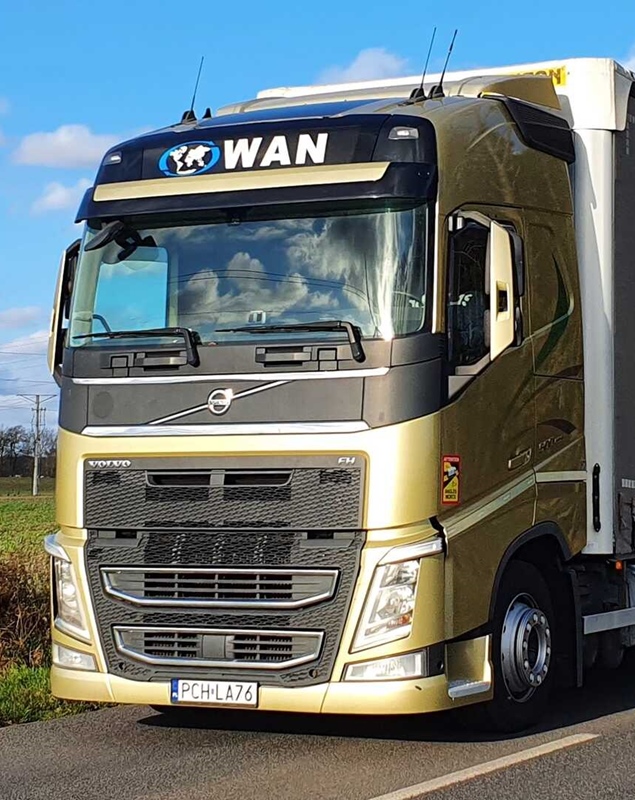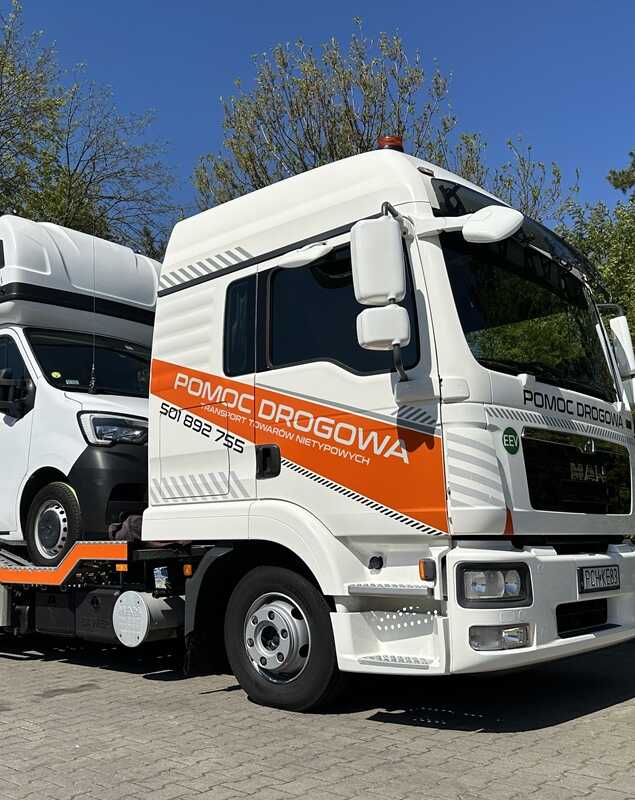 0
years in the transport industry
0
highly qualified employees
Reviews from our customers
Reliability and punctuality

We have been cooperating with WAN company for years. We know that we can always rely on their reliability and punctuality. Many times, they have advised us on how to solve a logistic problem in the best way. The prices are also affordable. We can wholeheartedly recommend WAN as a great carrier.

Flexible service

I have been cooperating with WAN company for 5 years. Very reliable and timely carrier. Always righteous information about the car's situation. Confirmation after loading and delivery. Ongoing contact, even at late hours. I highly recommend cooperation, full professionalism.

Solution in challenging situations

Having cooperated with WAN for many years, I can say that the company represents the only kind of partner we would like to work with. Always on time and professional. They always find a solution, even in difficult situations. And we do not have to worry about the goods. We wish there were more such companies.